Digital Marketing Services for Cardiologists
We help Cardiology practices like yours to acquire new patients. People are searching online for a local Cardiologists - they just haven't heard of you yet. Let us introduce you.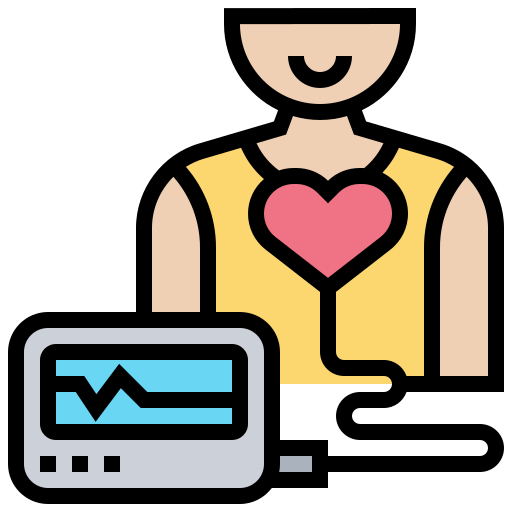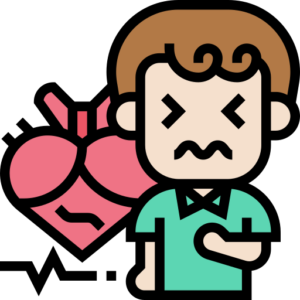 Does Your Marketing Plan Need CPR?
We have been providing digital marketing services for Cardiologists for over 14+ years and want to help you to succeed. A bad marketing plan can send your practice into cardiac arrest. We'll create you a unique marketing strategy that keeps your practice functioning properly.
Diagnosing Your Cardiology Marketing Challenges
Let us turn the tables for a moment and guess why you are visiting. We've been providing Cardiology digital marketing services long enough to know the common pain points you are likely experiencing. And yes - we even created custom ICD-10 codes for them!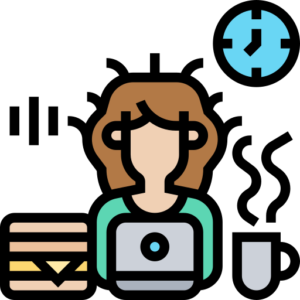 Diagnosis: You Are Too Busy
ICD 10 Code: Need-To-Clone-Yourself
Description: Instead of spending more time with your patients – you are either stuck dealing with your clunky EHR and/or billing software while scarfing down your meal before the next appointment.

Solution:Outsource your Cardiology Digital Marketing. You should be providing optimal care instead of worrying about getting more patients through the door.
Diagnosis: You Are Unhappy With Your Marketing
ICD 10 Code: Need-More-Patients
Description: Either you just started your practice or your current marketing efforts are not driving the patient volume that you are looking for. This could be due to relying on inadequate out-of-the-box type "practice growth" solutions as part of your medical software, or your current agency is just not performing.  
Solution: It's time to get behind a Marketing Strategy that works. One that aligns with your goals and helps you to book more Cardiology appointments.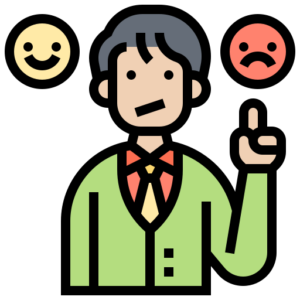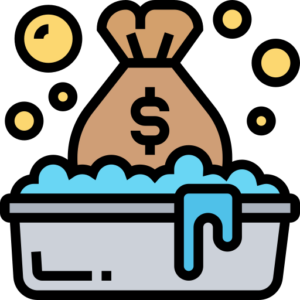 Diagnosis: You Are Throwing Money Down The Drain
ICD 10 Code: Need-Path-To-Profitability
Description: You currently have a marketing strategy and may be running some campaigns either inhouse or are outsourcing to another vendor. You likely are also paying for other services to help bring awareness to your practice. There is a lot of money going out – with no clear indication of what's working (if anything).
Solution: Create a more cohesive Marketing Plan that prioritizes analytics and reporting so that you have a clear line of sight into what's working what's not working.
Diagnosis: You Have A Small Marketing Budget
ICD 10 Code: Need-To-Grow-Slowly
Description: Perhaps your funds are being invested into other areas of your practice, or you have not been able to find a way to scale your marketing efforts to be profitable. Either way – just know that you can still compete at a smaller scale.
Solution: Sometimes the most difficult part of Marketing is actually getting started. If you are working with a small budget it is best to build a Marketing plan that can help you to capture quick wins and prove out profitability so that you can scale your spend as your practice grows.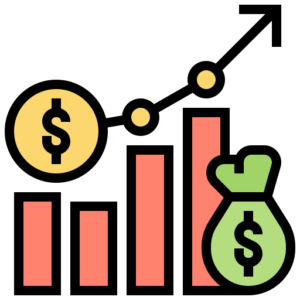 Proven Cardiology Digital Marketing Services
Helping you to Grow your Cardiology practice while saving you
time and money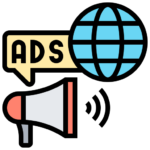 Paid Advertising For Cardiologists
Our Cardiology PPC Marketing services will help you to capture and convert high intent searches happening across major search engines like Google and Bing. We can help you to reduce your patient acquisition cost and ensure that your campaigns are generating a positive ROI.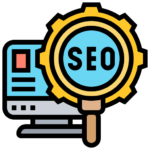 SEO Services For Cardiology
Our Local Cardiology SEO services will help you to rank organically for local, high intent searches. We focus on optimizing towards the right type of traffic that will ultimately convert into more patients. We can help you to expand your online footprint across the major search engines.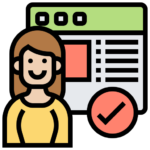 Google Business Profile Management
We help set up and manage Google Business Profiles for Cardiologists because we believe that this is one of the most important pieces for all medical professionals. We can help to ensure that your profile is set up for success from a ranking and lead capture standpoint.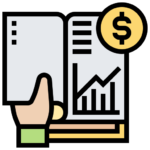 We understand that our digital marketing services for Cardiology practices has to make sense from a financial perspective. We can help you to understand not only what's working – but ensure that your patient acquisition cost in relation to your spend and fees is net positive.
Reviews & Reputation Management
We understand the importance of reputation management for Cardiologists. When patients are searching online they are seeking providers who have helped others in similar situations. Whether patients are searching on Google, Yelp, Healthgrades, ZocDoc, or other healthcare websites – we can help you to generate positive reviews and shine online.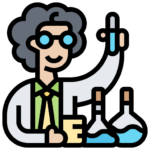 Conversion Rate Optimization & Testing
Our Cardiology Conversion Rate Optimization services will help you to book more appointments and get new patients. We can help you to ensure that you are maximizing your site conversion rates and capturing as many Cardiology leads as possible.
We'll Diagnose Your Practice And Prescribe The Perfect Marketing Plan
Your competitors won't know what hit them. Let us help you to craft the perfecting marketing game plan to get in front of your prospects, generate more leads, and revenue for your practice. What are you waiting for?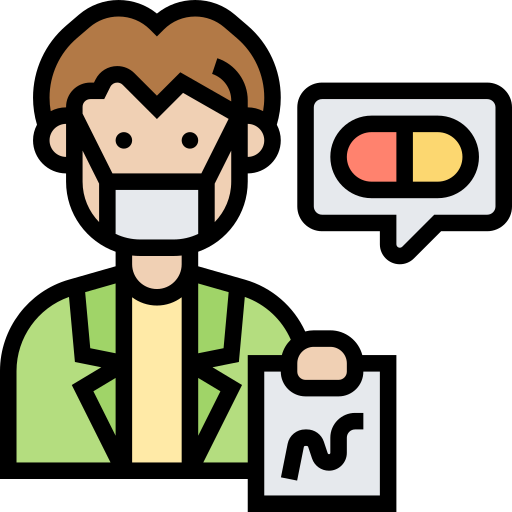 Your Marketing Strategy Should Be Unique - Just Like The Care You Provide
We promise that it's quick and easy. All it takes is 3 steps for us to be able to show you how to get more patients.
In order to build you a truly customized plan, we must first understand what you are currently doing to market your Cardiology practice. In many cases we do not need any information from you – but everything helps! Here we want to identify low-hanging fruit opportunities that can be prioritized within your overall marketing plan.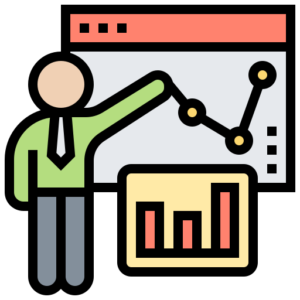 This is where we will need your help. Here we want to understand not only what your pain points are, but also what your goals are and what success looks like for you. This will help us to better tailor your Cardiology marketing plan based on your needs and expectations. We want to set you up for success, not for failure.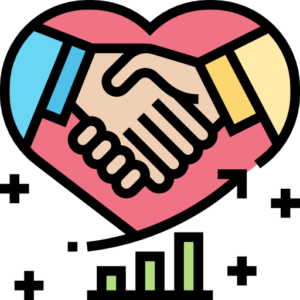 Once we have done our discovery and research, we can then proceed into building you the perfect Cardiology Digital Marketing Plan that suits YOUR practice. Implement it yourself, or use a competitor (warning: we may cry a little bit …) – but know that we would be more than happy to help you execute on it as well!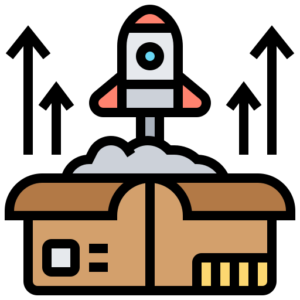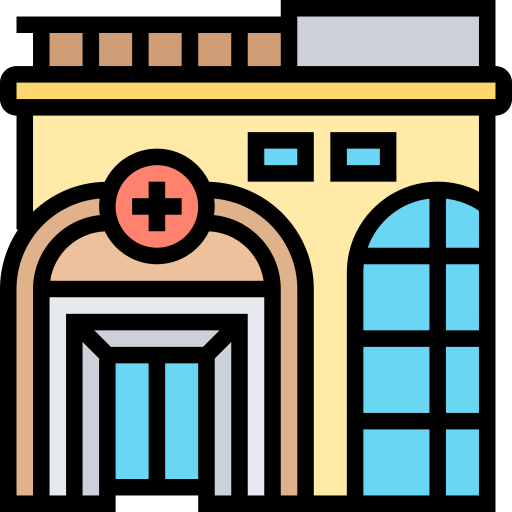 Ready To Get More Patients Through Your Doors?
Local Cardiology Marketing FAQs